Most Recent Posts
---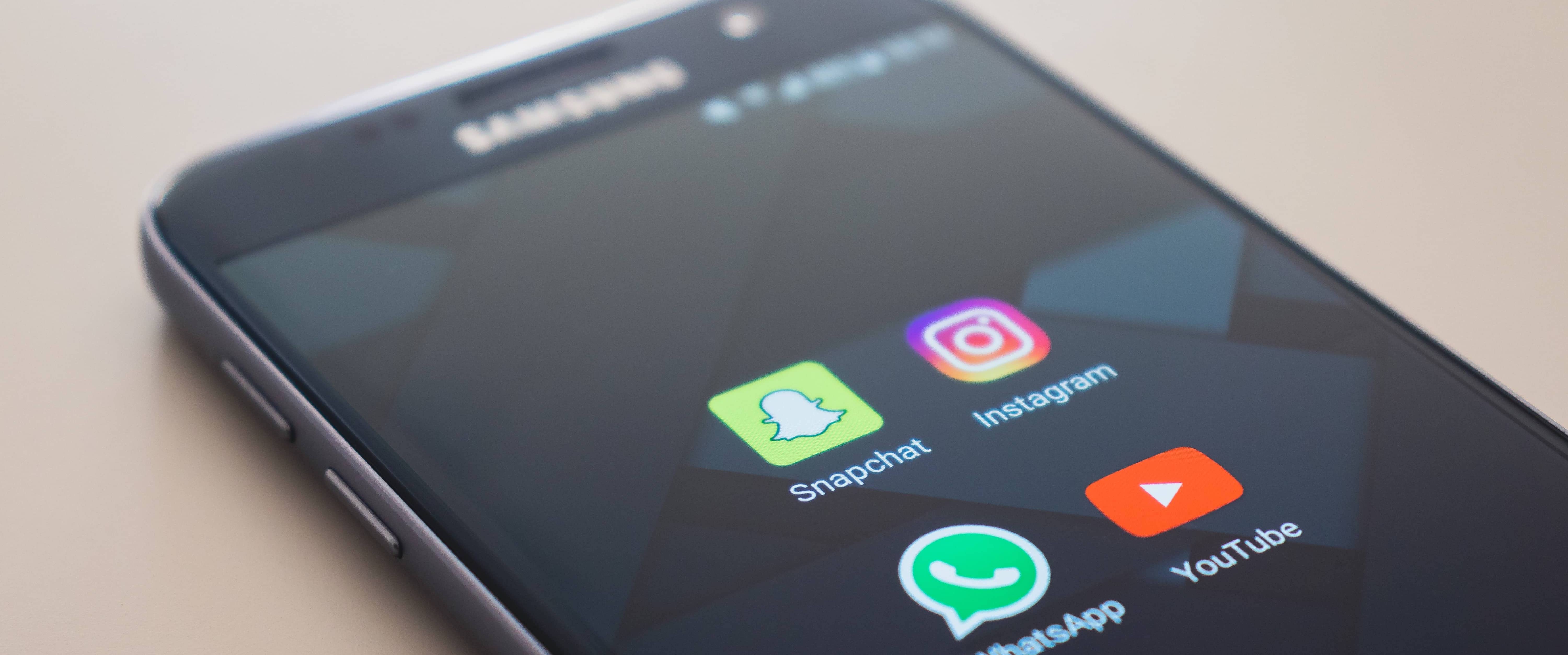 Social Media Hacks for Small Businesses during the Holidays.
There is no denying that small businesses have been hit hard this 2020. Most small businesses struggle to stay afloat without a global pandemic causing havoc, but this year hardships have been felt harder than usual.
UX Design is all about the user. It is based on a research that allows us to solve beforehand any pain or need a user may have. The ultimate goal of UX Design is to create an amazing and overall satisfying experience that will help inspire customer loyalty in the long run. People are more likely to return to a restaurant, a coffee shop or a retail store that gave them a good experience, it works the same way in the digital realm.
Anyone who is in business already knows that having their company online is no longer an option but a requirement. And there are many ways in which small businesses could be taking advantage of the digital tools available to them and with the holiday season already here, this two things can serve as a lifeline to a lot of struggling businesses.
Here are a few things you could do:
It is no secret that people, even in the best economic situation, love getting stuff for free. With the pandemic hitting the economy of families as it has, free stuff sounds better than ever. So, how can you get more reach + engagement without spending too much money on ads? Giveaways on Instagram. Lots of businesses are taking advantage of Giveaways this year. And although it is a tool more often used by influencers, businesses can jump into the wagon in their own way, during the holidays. So here are some extra pointers on that:
Synergies. Get more businesses into the cause! The more businesses are participating in the Giveaway the more attractive the price is going to be, the more things people participating will be willing to do.
Ask for tagging people in comments, liking and saving the post. These three actions are like steroids to the Instagram algorithm, so make sure to take advantage of them.
Touch hearts. While saving your business is important for you, people need to understand why your business is important to you and to them. Showing your vulnerabilities will help your business connect with regular people. Making it easier for them to want to participate and engage with your content beyond just a Giveaway.
There is no denying that a lot of people are facing hardships this year. Not just businesses. A great thing you can do to get on the good side of people is showing up for your community. It doesn't even have to be a grand gesture that costs you too much. Small simple gestures can make the difference to a lot of people and they can inspire people to spend money and time with your business.
Here are a few ideas:
Donate 5% of sales to a local animal shelter.
Create a gift donation basket for underprivileged children.
Host a pay it forward activity where you ask your clients to pay half of the next clients meal or coffee or service by offering the same discount next time they purchase with you.
Donate your services or products to a good cause.
Create a sponsorship program and communicate how your business is helping an association with each sale you make.
People connect to people. So make sure you take a moment this holiday season to thank the people on your team and make them feel appreciated. A good way to do this is by taking a moment to mention your team on your company's social media and on your personal social media. It might not seem as much but people like being told they are appreciated. So, take a moment during the next couple of weeks to create either an ig grid featuring your team and the special mojo they bring to your business. Or just make small shoutouts on your IG Stories and tag them as well.
Another thing you can do is create a marketing sales funnel. Sales funnels are huge these days. It allows you to make more money without necessarily reaching more people. You just need to find people who are willing to spend a little bit more than they already have. Marketing funnels work in a simplistic yet enticing way: You create an engaging and interesting ad for a small service or product that you can give for a lower price and send the potential buyers to a landing page. In this landing page you will tell them all sorts of things about this product they are about to buy. Make them fall in love with it. They make the purchase, instead of sending them to a thank you page, your next move is to offer up an upsell that complements the service or product they just purchased for a slightly bigger price. Some people will say no thank you but others might take you up on it. So instead of just getting just 10 sales of $25 you can get a few sales of 7 $50 and 3 of the original $25 without having to reach more people or make more sales.
If you would like more ideas on how to take advantage of the holiday season during pandemic times our creative marketing team is here to support you. Send us a DM and we'll get in touch with you as soon as possible.
---
If you have questions
or you want to learn how Magic Mirror Developers or our partners can help you achieve your business goals, don't hesitate to
reach out to us!
We're Here To Help
---
---
---
---
---
---
---
---
---
---
---
---
---
---
---
---
---
---
---
---
---
---
---
---
---
---
---
---
---