Team Bios

---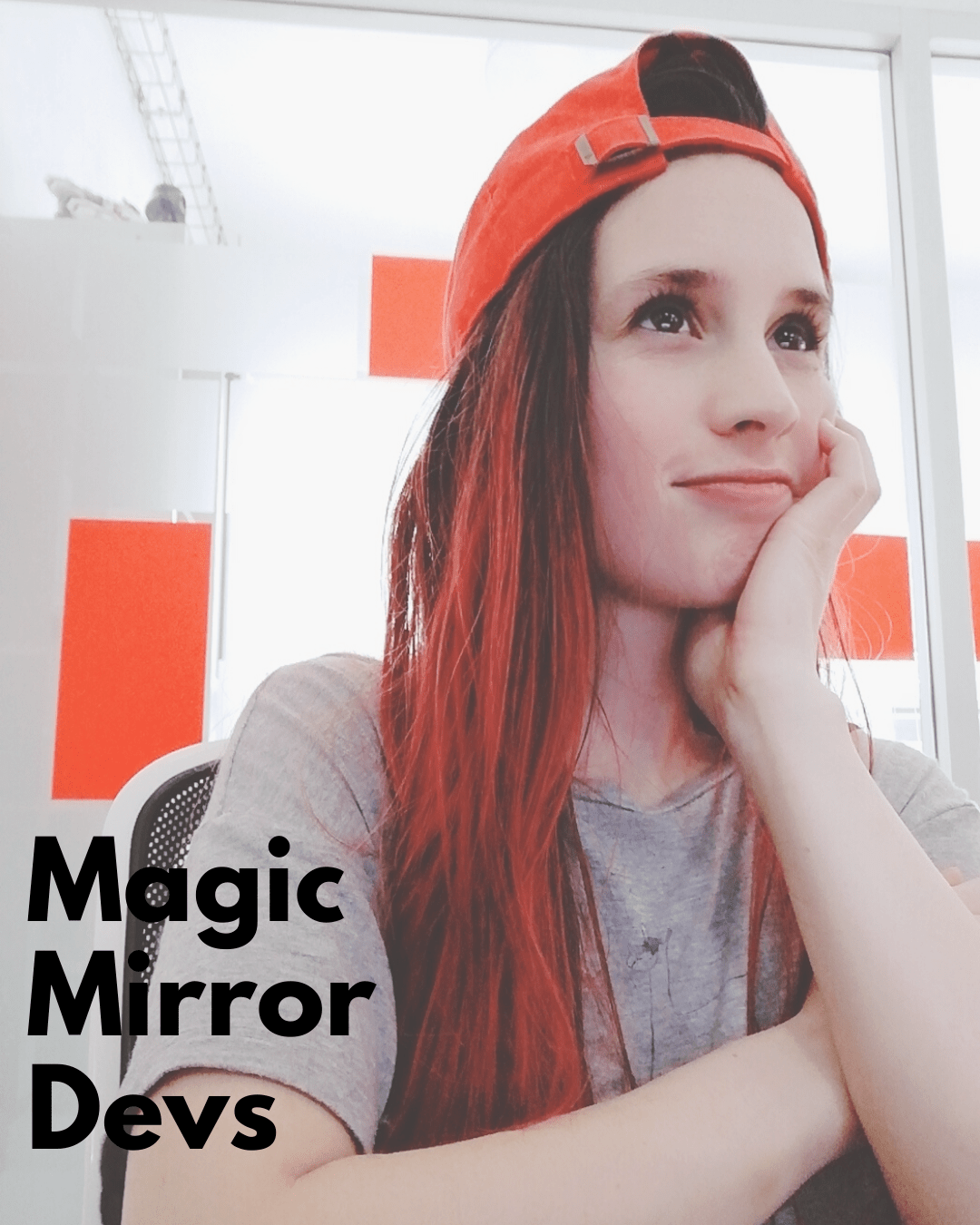 Andie Fernandez
Andrea Fernandez became an addict of the internet around the same time Myspace became a thing. She enjoys learning new languages specifically to access memes from other cultures and is highly creative without the use of toxic substances. Her enemies describe her as a hardcore feminist, preachy vegan, tree-hugger, fitness crazed cat lady. At M|M we call here guru.
Andrea is product owner of our Social Media & Online Marketing. Her creativity and skill are crucial components of M|M Developer's success.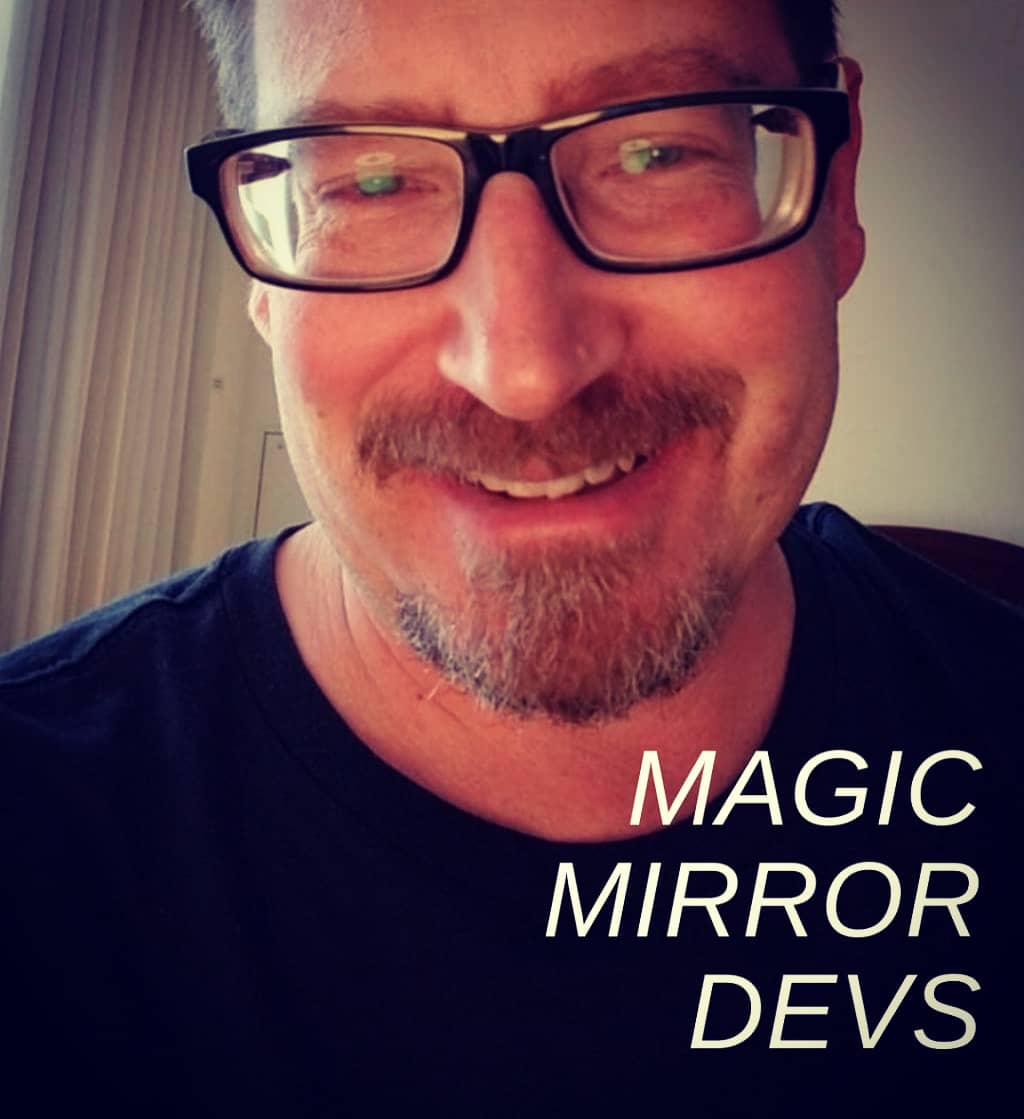 Dr. David Koepsell
David R. Koepsell is an American author, philosopher, attorney, and educator whose recent research focuses on how ethics and public policy deal with emerging science and technology. He has been a practicing attorney, employed as an ontologist, a university professor, and has lectured worldwide. Dr. Koepsell is currently the co-founder and CEO of EncrypGen - a front-runner in the future trillion dollar industry of biodata.Wikipedia
Dr. Koepsell works with M|M Developers as an advisor and content creator, helping direct and guide as we successfully navigate the complexity of global tech.
HERE
.